Savoury Energy Snacks To Fuel Your Training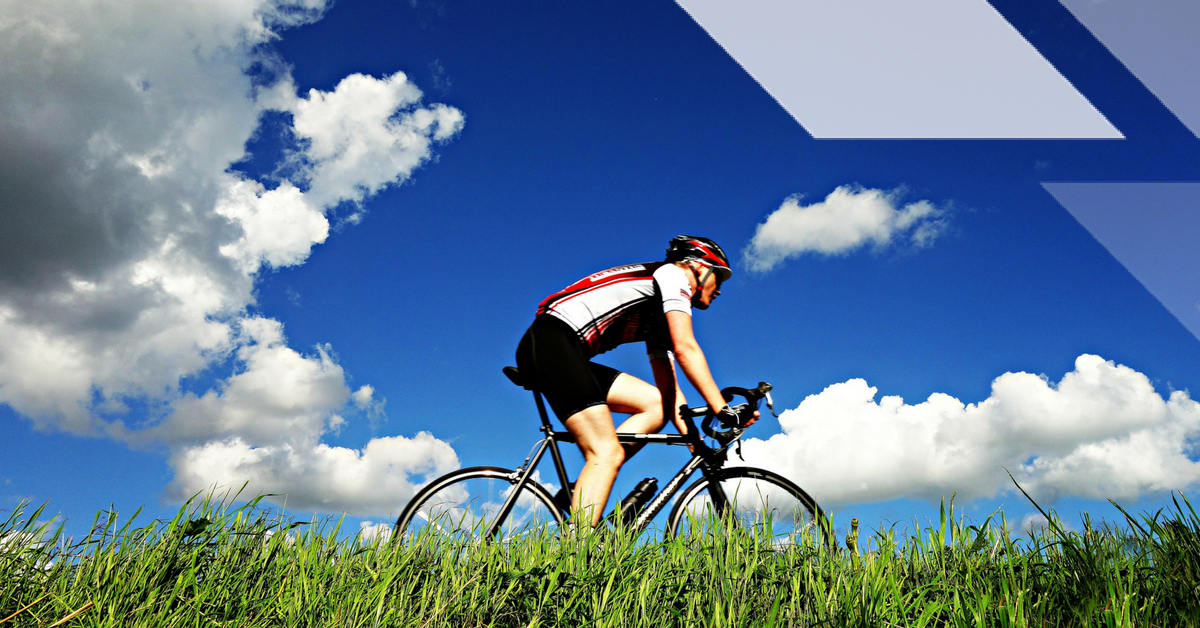 Endurance exercise is synonymous with gruelling training and high pressure events, so it's essential that your nutrition plan is tailored to match.
When you're competing in a long distance event, such as a marathon, triathlon, or road race, consuming a carbohydrate source has been shown to increase performance. Generally, the bars and gels that are marketed for convenient consumption are very sweet, which can be detrimental to oral health, and contribute to flavour fatigue.
With that in mind, we've put together a list of easy savoury snacks that will provide stamina throughout long periods of exercise without the sickly taste.
Vegemite sandwiches: although your primary school lunchbox staple might not be the first food that comes to mind for a long-distance event, a vegemite sandwich is a tried and tested, convenient option. High in sodium, vegemite is handy for retaining fluid and topping up lost electrolytes. Consider using white bread which, with a lower fibre content than wholegrain, will reduce the likelihood of stomach discomfort during an event.
Potato: Baked, boiled, mashed – however you like them, potatoes are a great savoury carbohydrate source. Try mini kipfler potatoes – a perfect pocket-sized spud. For ease, these can be microwaved, then sprinkled with some salt and wrapped in foil. The salt, alongside naturally occurring potassium, helps to replace vital electrolytes, optimising fluid retention.
Savoury rice cakes: A recipe developed for Tour De France cyclists by sports physiologist Dr. Allen Lim, these rice cakes are made by combining cooked sushi rice with fried bacon, scrambled egg, soy sauce and brown sugar. The mixture is then spread in a baking pan, refrigerated and cut into individual portions. Click here for the full recipe
Peanut clusters: Try making your own protein balls by adding 3 tbsp. peanut butter, 3 tbsp. brazil nuts, 1 tbsp. pumpkin seeds and 1 tbsp. breadcrumbs to a blender, and blending until combined. Shape into balls, wrap in foil and refrigerate. Click here for the full recipe
For more recipe ideas and inspiration, see our recipe archive.
A word on fluids
Alongside savoury snacks, it is essential to consume adequate fluids to maintain hydration and avoid dramatic losses in electrolytes. Sports drinks are ideal for endurance exercise due to their composition of water, carbohydrate, and sodium.
For more information about fuelling for your sport, see the SDA factsheet archives or speak to an Accredited Sports Dietitian for personalised tips and advice.