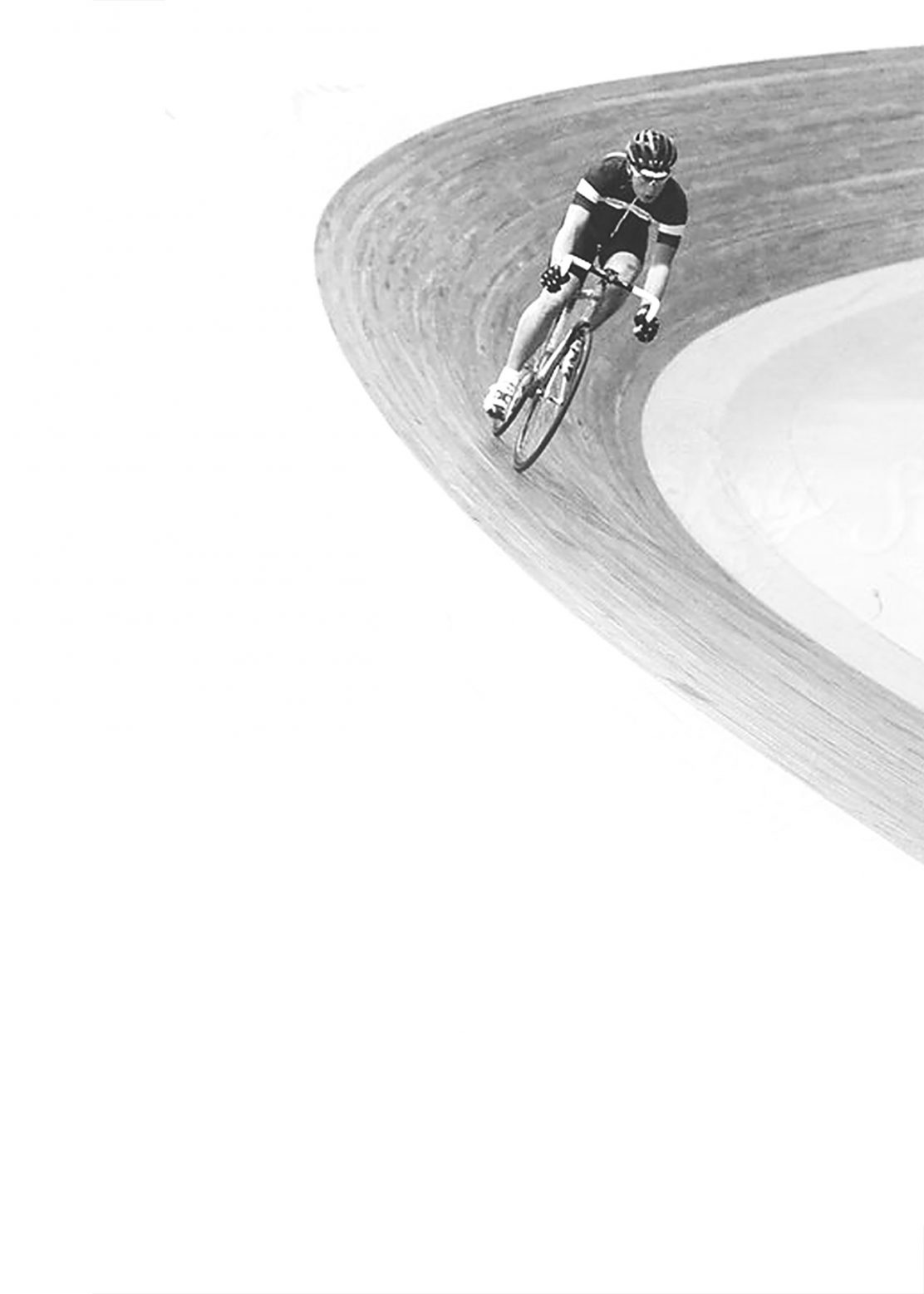 About Us
Annual Reports
We are Australia's peak professional body for dietitians specialising in sports nutrition.
Our members help active Australians maximise their exercise goals with credible nutrition.
With a rich history, it's difficult to mention all of SDA's highlights and achievements – here's the best of the best.
2015
Partnership with Informed Sport
2014
Position Statement on Sports Nutrition for the Adolescent Athlete published in IJSNEM
456 members
2013
Sports Supplement Symposium
2011
15yr anniversary celebrations and Inaugural SDA Conference
2010
Partnership with Kellogg's Sustain (on-pack) & Dairy Australia
2009
Sports Nutrition Course delivered in Canada
400 members
2008
Career Development Pathway implemented
378 members
2007
SDA launches Nutrition for Exercise & Sport Course
Sports Nutrition Course delivered in New Zealand
292 members
2006
Steering Committee established to develop Career Development Pathway
Partnership with Almond Board of Australia & Sustagen Sport
First international Sports Nutrition Course delivered in Singapore
SDA celebrates 10yr anniversary
2005
2003
Collaboration with Fitness Australia to present information and publications to fitness instructors
277 members
2000
Sydney Olympics – SDA members 'man' Athlete kiosk & virtual help desk for Olympic web questions
Launch by John Howard of FIT KIDS book with Lisa Curry-Kenny
Clinical Sports Nutrition text launched
Medical Journal of Australia Supplement on "Recommendations for Nutrition and Physical Activity for Australian Children", initiated by SDA and funded by Uncle Toby's
1999
SDA takes ownership of AIS Sports Nutrition Course, (which started in 1993)
Regular articles in Women's Day, Triathlon Sports & Network Magazines
238 members
1998
Healthy Food Outlet Menu at MCG
1997
Media campaign on fluids with Gatorade
On pack endorsement begins with Uncle Tobys Sport Plus
140 members
1996
First FUEL newsletter issue edited by Glenn Cardwell
October – SDA incorporation and launch at SMA Conference
Partnership with Gatorade
The beginning
Partnership with Uncle Toby's in-kind support to get SDA off the ground
SDA Website launched
181 Members
Our Committees
Education
Greg Shaw (Chair)
Greg Cox
Kristen Mackenzie
Mitch Smith
Ali Disher
Expert Scientific Panel
Greg Cox (Chair)
Louise Bell
Liz Broad
Louise Burke
Michelle Cort
Ben Desbrow
Holly Frail
Karen Inge
Ruth Logan
Helen O'Connor
Fiona Pelly
Gary Slater
Clare Wood
Marketing & Communications
Mike Harley (Chair)
Teri Lichtenstein
Simone Allen
Nick Dalla Riva
Finance, Audit & Risk
Anoop Singh (Chair)
Gaye Rutherford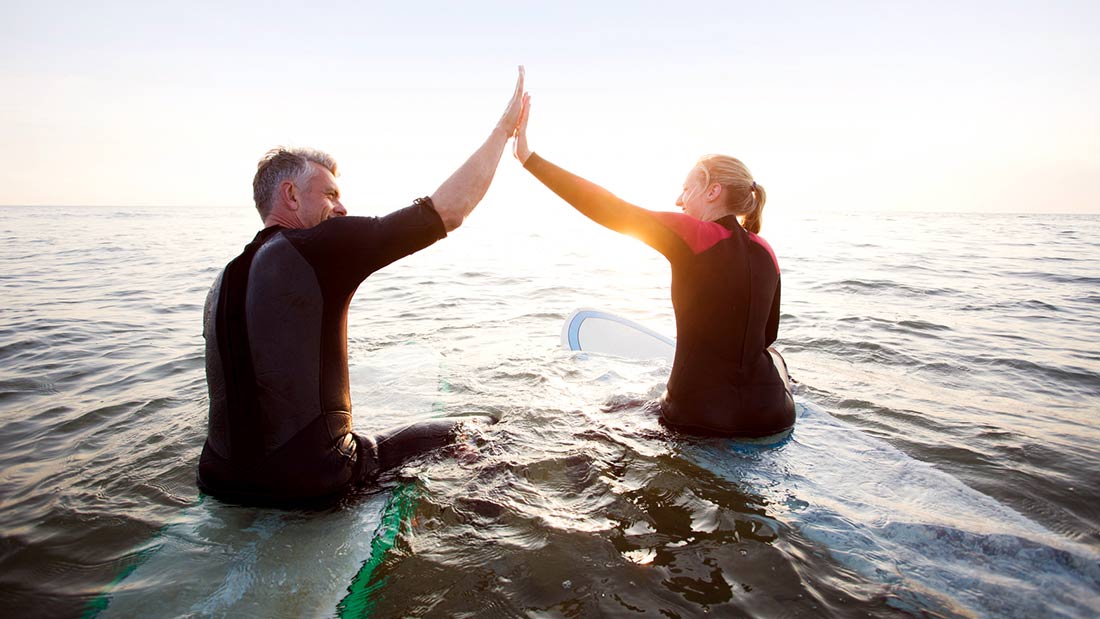 Our Partners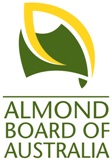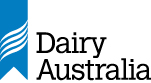 SDA welcomes enquiries from organisations wishing to partner with us - please contact us for further information.
Partnering with us
Contact Us
Sports Dietitians Australia
Sports House, Level 2, 375 Albert Road
South Melbourne VIC 3206
Tel: +61 3 9699 8634
Email us