12 Tasty and Nutritious Recipes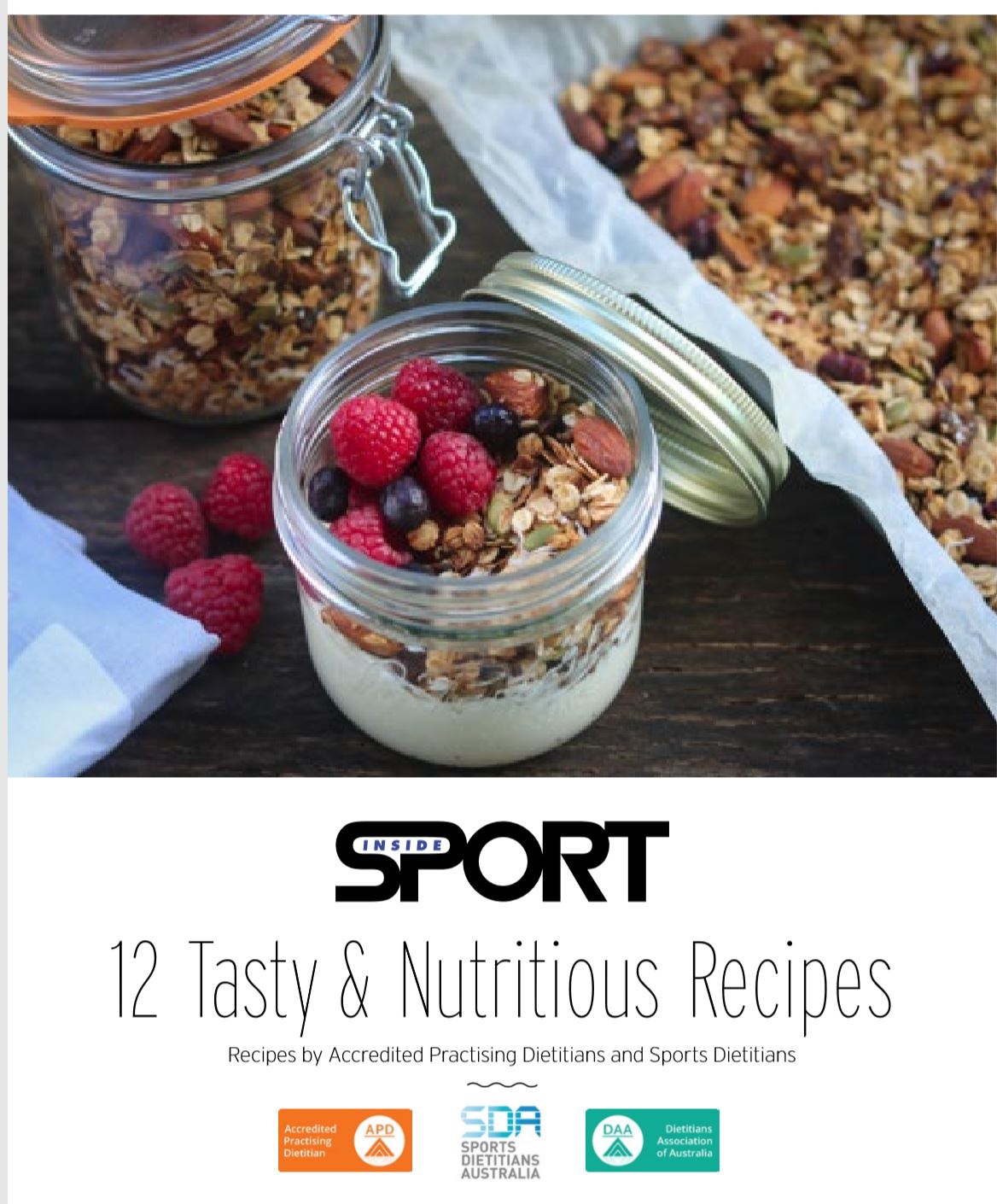 Sports Dietitians Australia recommends that you eat a wide variety of food with wholesome ingredients that provide rich sources of both plant and animal based protein.
To help you on your journey our members who are all Accredited Practising Dietitians and Sports Dietitians have selected 12 delicious recipes that are rich in antioxidants to support immune health, recovery and repair.
Great ideas for individuals and the whole family.
We hope you enjoy!