Media Release – Supplement Use in Sports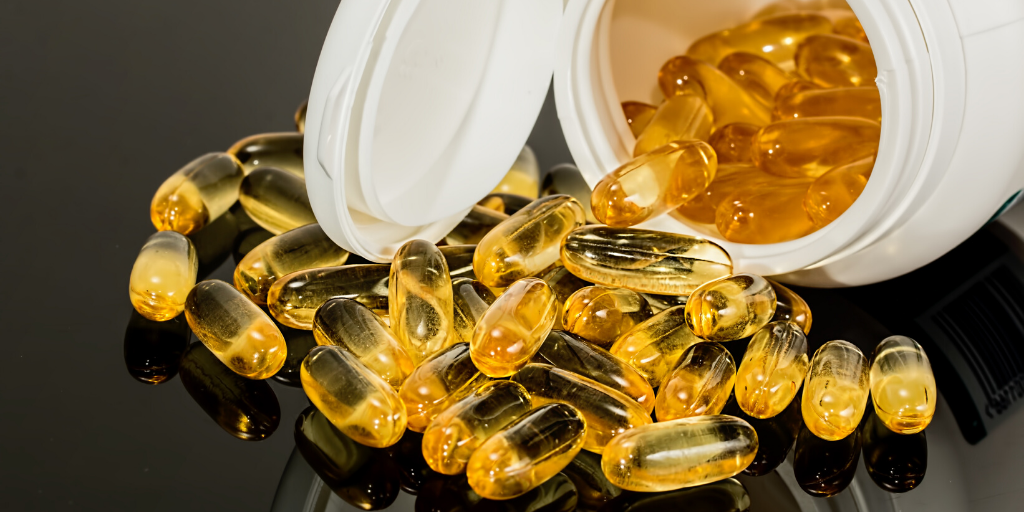 Athletes can find themselves in hot water
Australia is reeling with the news of one of its athletes testing positive to a banned substance.  In a week where a strong public stance on drug use in sport has been taken, questions abound as to what is the place of supplements in sport, are they beneficial to an athlete and how can athletes protect themselves?  Accredited Sports Dietitians play a key role in navigating these questions.
Simone Austin, Advanced Sports Dietitian and President of Sports Dietitians Australia ("SDA") says, that, 'In the majority of instances, an athlete can achieve their nutritional goals and performance enhancement through the food they eat and fluid they drink. For example pre and post training or competition, a well-chosen and well-timed meal or snack will benefit performance.
There are however some situations where supplements can assist an athlete in achieving their nutritional intake such as location or timing making food preparation impractical, an endurance event requiring extra nutritional intake using food supplements or the extremely advanced level of training and competition means intake cannot be met by food alone.'
Supplements come in many forms including foods, drinks, pills and powders and the range of sports supplements on the market is vast, making the process of finding a suitable and safe supplement confusing. Sports Dietitians can help athletes manage this minefield. Australian Sports Anti-Doping Authority ("ASADA") provides very clear and consistent messaging around the use of supplements and risk of contamination to athletes.
SDA supports and reinforces ASADA's messaging that supplements come with risk and to minimize risk athletes should use supplements that are registered participants of batch tested, third party auditing processes and have certification stamps from companies such as Informed-Sport or Human and Supplement Testing Australia ("HASTA"). The ASADA Clean Sport mobile app is a great way for people to find supplements sold on Australian shelves which have been screened by HASTA or Informed-Sport. While not removing risk completely, these processes reduce risk to the minimal level possible. For athletes who choose to use other products with higher risk, elite sports have well-developed systems involving Accredited Sports Dietitians, to help them record and track their supplement intake, aiding athletes in the audit process, should contamination occur.
Austin says, 'Supplements can have a place in sport however food comes first, think of the analogy of a cake. The cake, the most important part, is the food in your diet and the supplements the icing and sprinkles on top if needed'. There should be a purpose for use and a risk assessment to ensure safe use of supplements in sport.'
SDA continues to stand behind these processes and those recommended by ASADA and encourage athletes who are using dietary supplements to ensure they have spoken to someone who is knowledgeable in this area, an Accredited Sports Dietitian.
End
Contact information:
Simone Austin, President, Sports Dietitians Australia & Advanced Sports Dietitian, 0409 435 904
Marie Walters, Executive Officer, Sports Dietitians Australia 0416 188 246