SDA Female Athlete Symposium: Clarifying the Evidence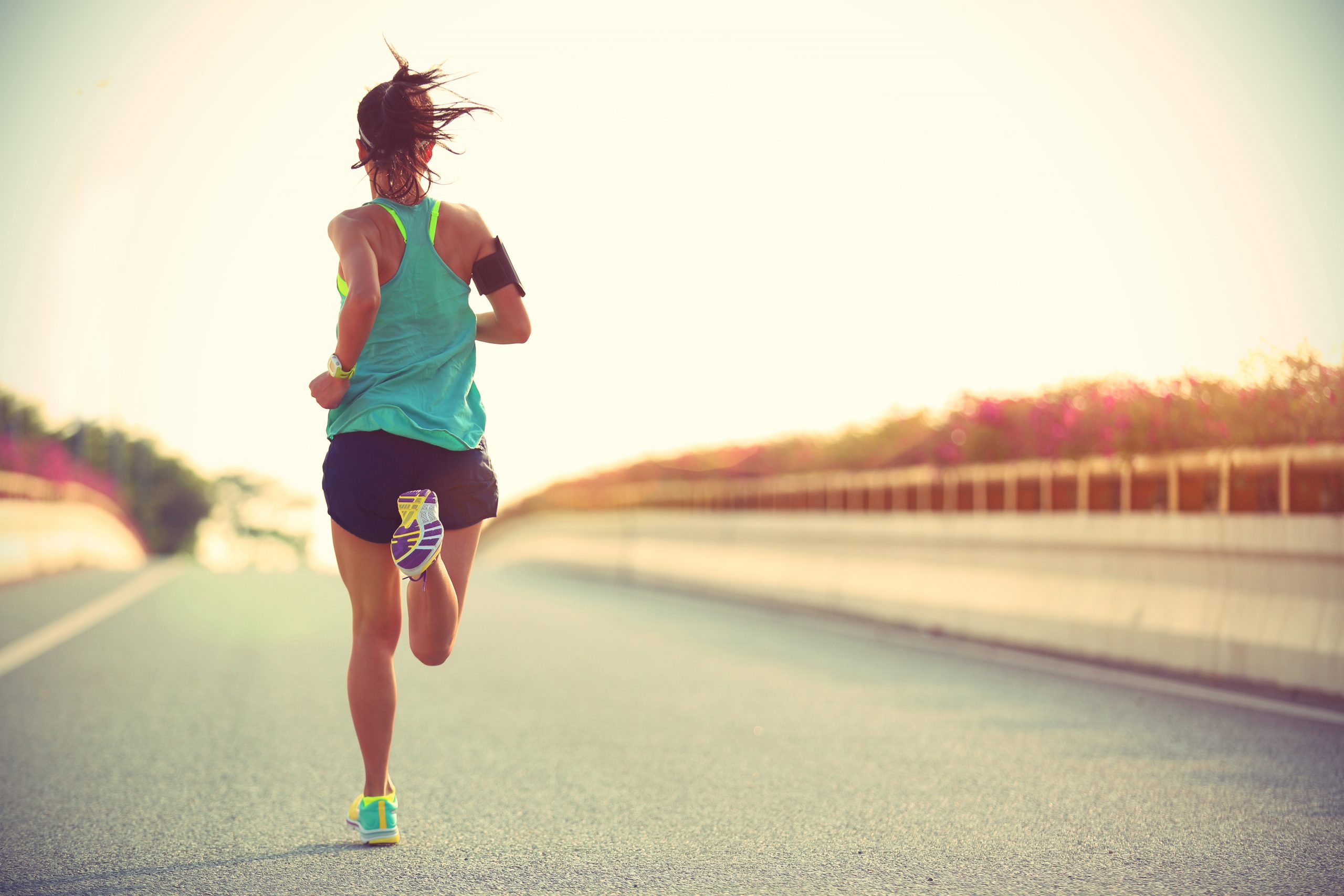 THURSDAY 22nd OCTOBER 9.00AM – 4.30PM
MC'd by SDA Fellow Kerry Leech, leading presenters in the field will unpack the current research in this space to ensure clarity of the evidence, alongside the athlete's perspective.
This fully online symposium will deliver an update of the current research and its translation into a collaborative and practical sports science approach to female athlete performance.
For the full symposium program please click here.
Meet our presenters! Click here to download the presenter bios.
REGISTER HERE to book your place for the Female Athlete Symposium: Clarifying the Evidence – Please note that registrations will be closing at 7.30am (AEDT) 22 October 2020.
Unable to attend? The full Symposium will be recorded.  Register and a recording will be made available in the first week of November 2020.
Prerequisite: This symposium is specifically for sports dietitians, sports scientists/sports health
professionals and coaches. If you are not eligible to attend this symposium, please click here and leave us
your details so that we can look to run future events targeted for your needs.
This event is sponsored by:
SDA always advocates supplement use under the guidance of an Accredited Sports Dietitian or other appropriately qualified health care professional.  SDA does not advocate supplements as a substitute for a balanced diet.