Skinfolds: What's the deal?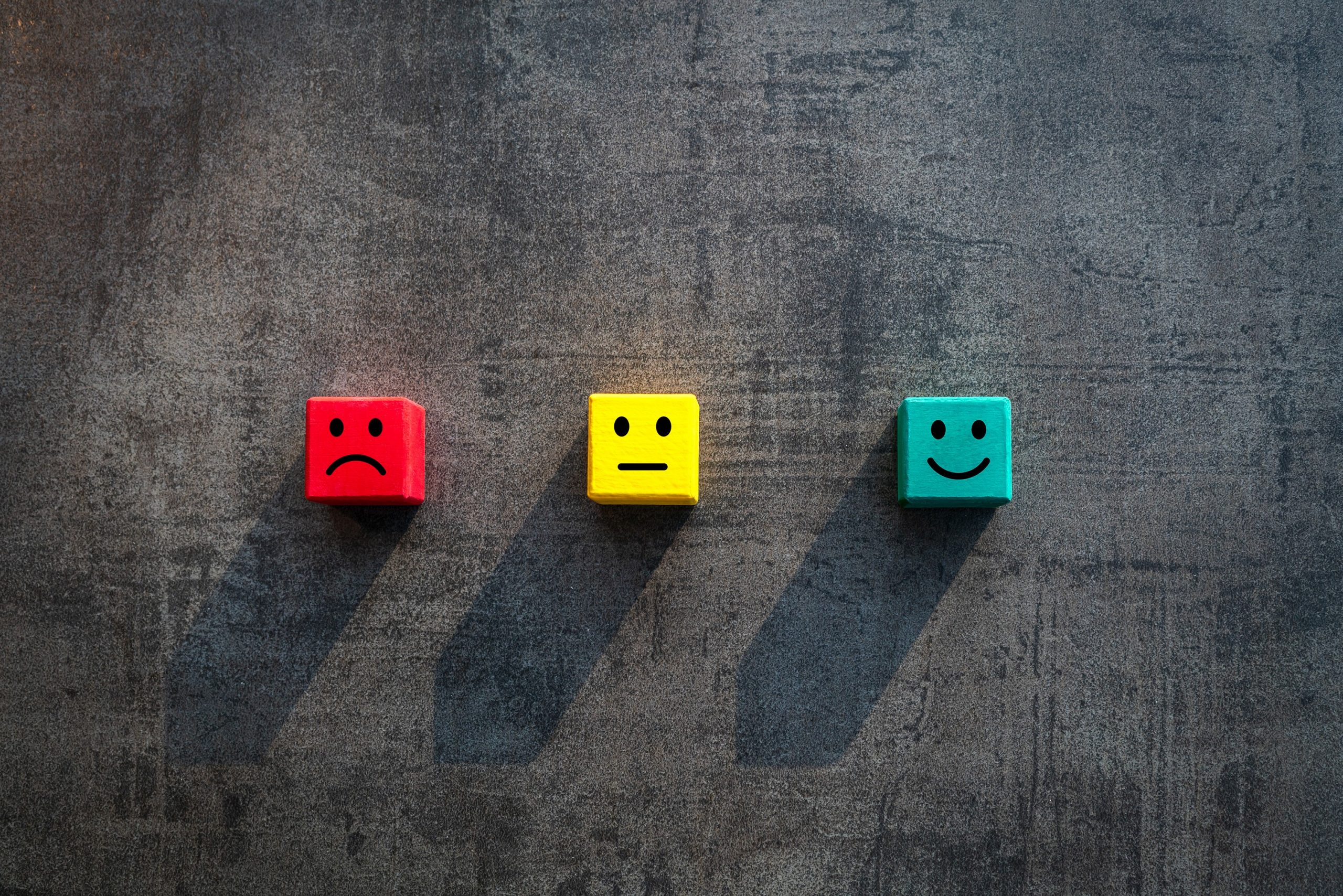 Skinfold measurements are one of the tools that can be used to monitor and track athletes' adaptation to training and nutrition strategies.  For some athletes, the process of skinfolds is useful and effective in guiding their training and nutrition strategies.  For other athletes, however, skinfolds can initiate and/or exacerbate body image concerns.  You can't tell by looking at an athlete, whether they will find the process positive or negative.  Therefore, an individualised approach is required.
 3 facts to know about skinfolds:
Skinfold measurements are only one tool to measure body composition progress over a period of time.  They are not a pass or fail test and there is no ideal number that all athletes should aim to be.  A one-off measure has no meaning or useful context.
Consistency is key – data is only useful if it's accurate.  Skinfold best practice requires the same qualified health professional to take the measures over the period of time for which they are being used.
Measurement of body composition can have a direct impact on body image  – if this aspect of measuring an athletes body isn't managed right, science tells us it can lead to disordered eating and eating disorders.  This means skinfold assessments need to be managed appropriately by the relevant health professionals within an athlete's support crew. And there may be times when it is best for an athlete to sit out of skinfold testing.  There should be no real or perceived consequences for this.
So, what does this mean?  Skinfolds are not a useful tool for a selection process as they don't provide any meaningful data, but they do have the potential to negatively affect the wellbeing of an athlete in any sport, of any gender and any age.  For young athletes whose body is still growing and changing and who are often still in the process of becoming comfortable with their bodies, extra caution is required.  Also, young athletes may not have access to the appropriate team of health professionals for guidance and support.
For further information on considerations relating to body composition assessment see: AIS Disordered Eating in High Performance Sport.  For support with body composition and all your sports nutrition needs, reach out to an Accredited Sports Dietitian.