Supplementing for Performance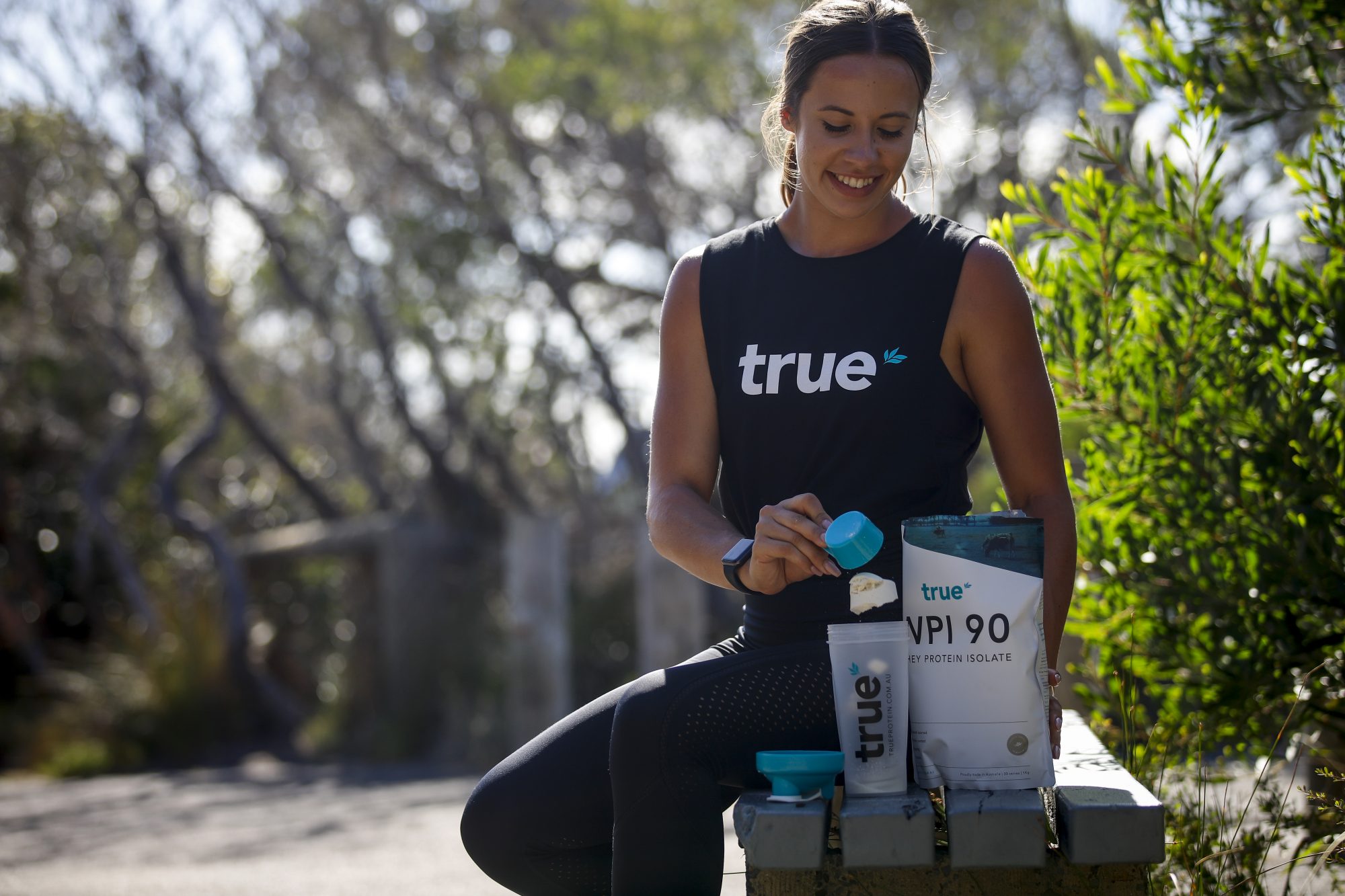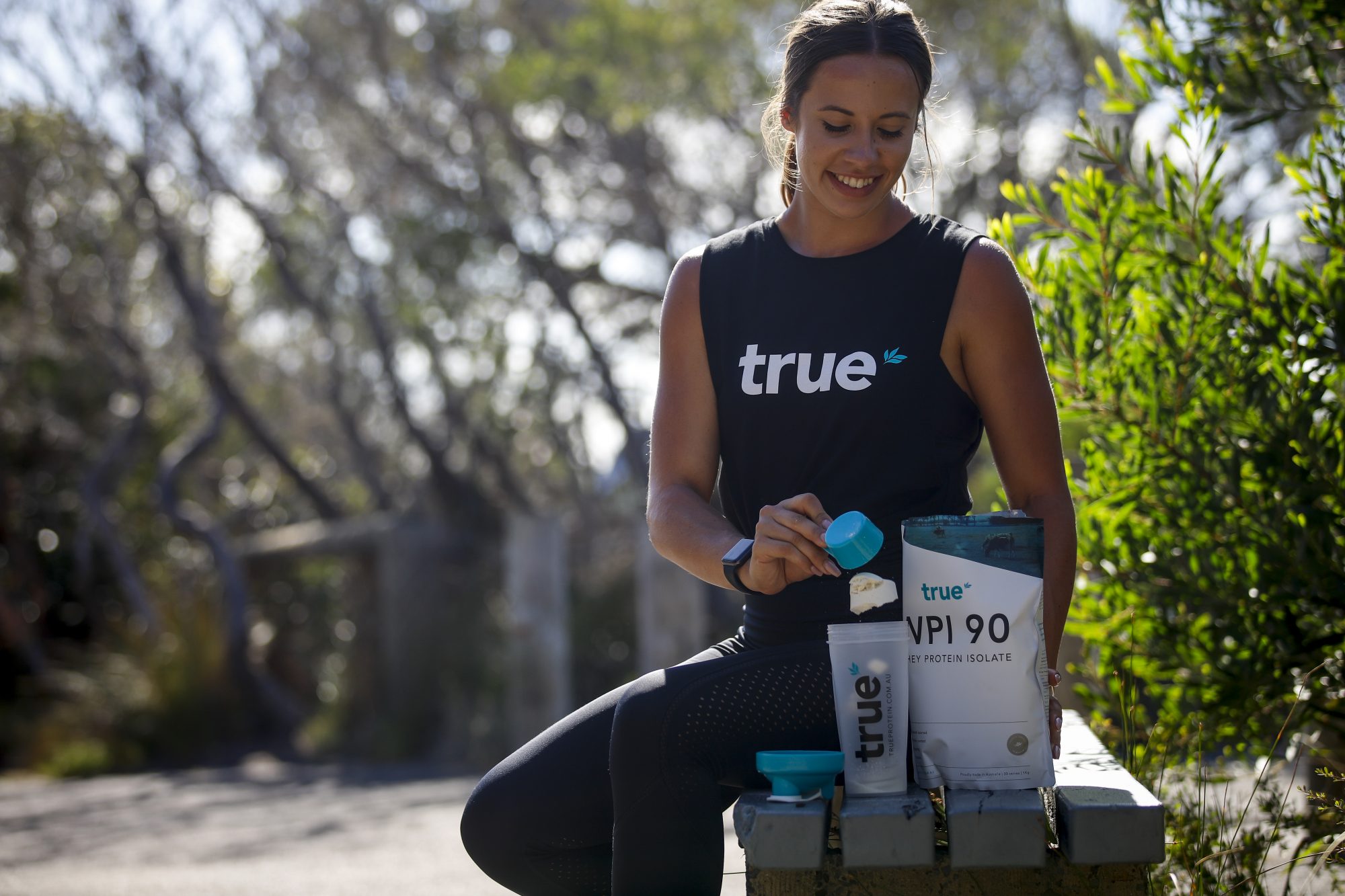 The protein industry is synonymous with exuberant advertising and false promises of six-pack abs and mega muscles, but sports supplement brand True Protein is here to change the status quo for those requiring support from supplement use.
Born out of a determination to transform the way people think and feel about protein supplements, True emerged into the health and fitness scene in 2014 with their 100% natural protein powders.
Founded by two surf-loving Aussie brothers, Ben and James Kierath, the boys were passionate about keeping fit but sick of the bad-tasting, poor quality supplements that went with it. Never feeling as good as they should after drinking a protein shake, a lightbulb moment came; if they were so fed up with fillers and false promises, why not change it?
Growing up with an entrepreneurial father, the boys had plenty of expert advice at their fingertips as they sought to push the boundaries of the already saturated fitness industry, working tirelessly to develop something more premium. The result? A delicious all-natural protein powder made from a blend of simple, pure ingredients with a complete amino acid profile and genuine health benefits. No gimmicks, no false promises and zero additives, sugar or artificial flavours.  
Vanilla shakes made with vanilla pods, Banana & Honey with freeze-dried bananas and natural manuka honey, Chocolate Mint with real cocoa and peppermint. A simple concept that took years of dedicated work to get just right, honing each flavour and product to be truly healthy and nutritious yet absolutely delicious.
Breaking the mould to deliver authentic products with totally transparent ingredient lists and nutritional information, True source raw ingredients from around the globe, blending them on-site at their own state-of-the-art facility in Sydney's Northern Beaches. Today, the range is made up of over 300 products from the core WPI90, WPC80 and Vegan85 protein powders to tasty protein snacks including Pancakes and Mug Cake, Superfood Powders and an Elite Range of HASTA-certified BCAAs, Creatine Mono, Protein and Pre.
Now with Accredited Sports Dietitian Roslyn Yee at the helm of product development, True continues to reinvent the marketplace with quality supplements designed not just to meet the needs of fitness enthusiasts and day-to-day gym-goers but to enhance performance and fuel the tough fitness regimes of elite level athletes and teams.  
'The Australian sports supplement market is flooded with products that have been manufactured overseas,' says Roslyn. 'One of the problems with this is that each country has different food manufacturing laws and standards compared with Australia, a country well-known on a global level to have strict quality control and tight regulations. Hence, the demand for Australian-made products in China and other international markets. The manufacturing, food handling, hygiene and many other processes at True Protein meet these standards and comply with NSW Food Authority and FSANZ.
'From a consumer perspective, I think the importance of this concept is often overlooked when deciding which protein powder to buy and instead the focus lies on getting "the edge" over competitors, or a cheap price. As a Sports Dietitian, we know sports supplements can be risky business, especially for elite and emerging athletes competing in sports that conduct random and routine drug testing. The growing range of HASTA-certified True Protein products provides that reassurance we seek for our athletes, and having an understanding of the manufacturing processes of an Australian-made all-natural product only provides greater peace of mind.'
As such, True now work with over 200 professional athletes and teams and has partnered up with multiple charities, organisations and events including RUOK?, 12 RND, Spartan Australia, and Sports Dietitians of Australia.
The future continues to look bright as Roslyn and the team develop more innovative products, working to provide the best quality, clean, all-natural supplements designed to fuel and improve the performance of athletes and fitness enthusiasts alike.
True Protein is Australia's fastest-growing sports supplement company leading the way with a range of premium, all-natural protein powders.
True's innovative products are blended and packed in a state of the art facility in the heart of the Northern Beaches in Sydney, where they have complete control over the entire production process. Nothing artificial goes into their sports supplements, only the best quality ingredients sourced from around the globe that are all non-GMO, certified organic and grass-fed wherever possible.