MEDIA RELEASE – SIMONE AUSTIN ANNOUNCED AS SDA PRESIDENT FOR HER 5TH YEAR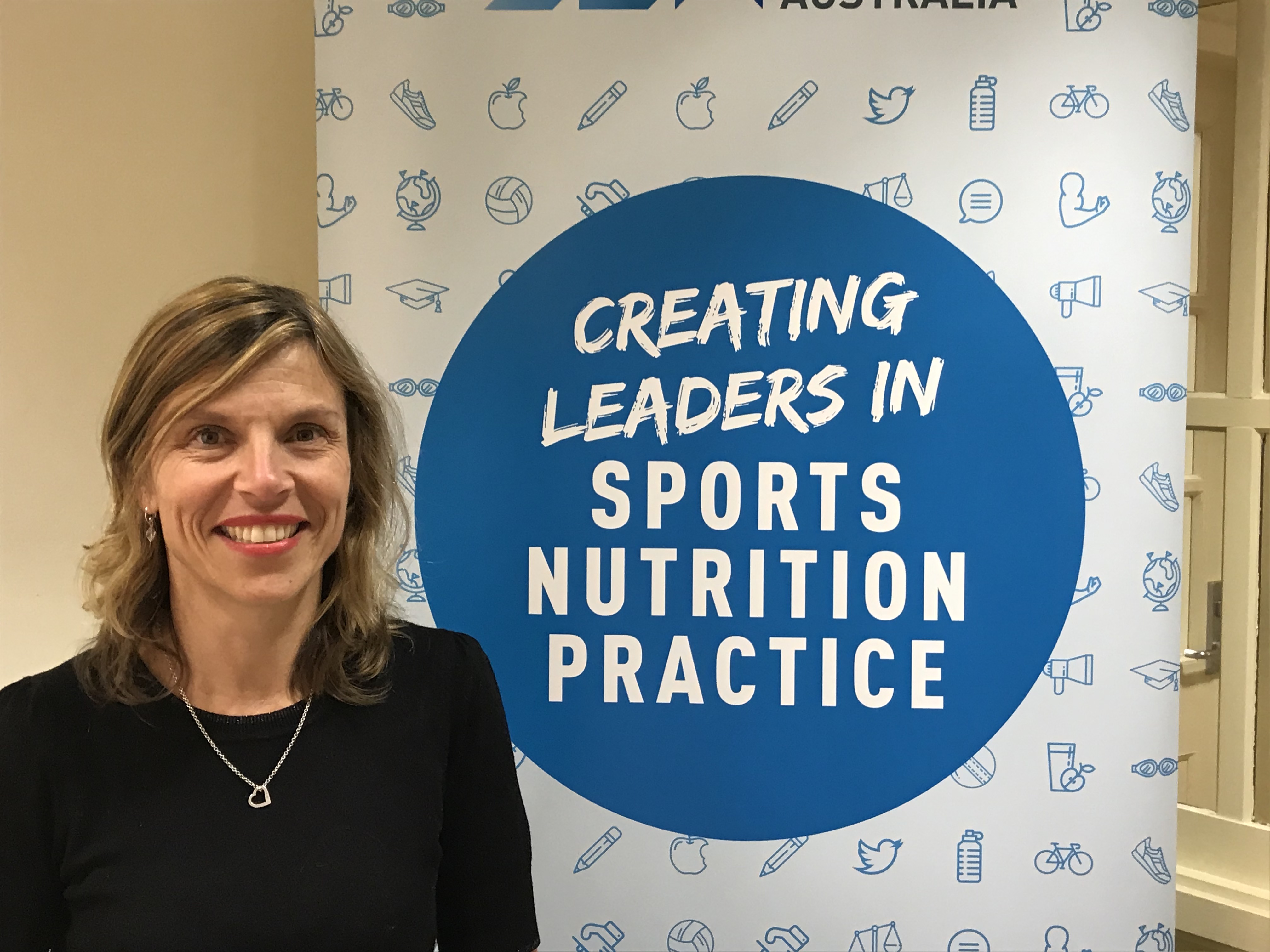 Sports Dietetics; the Ferrari of Nutrition, Simone Austin behind the wheel once again!
Sports Dietitians Australia (SDA) is pleased to announce Simone Austin as president to the Board for her 5th year. Practicing as an advanced sports dietitian, Simone not only brings a wealth of knowledge and experience to the professional body but passion and enthusiasm to cultivate a culture that will deliver on the SDA vision which is 'to be the leading source of evidence-based sports nutrition'.
SDA is the peak body for evidence-based sports nutrition in Australia. Our members are Accredited Practising Dietitians (APDs) who undertake further study and professional development to become Accredited Sports Dietitians (AccSDs) and specialise in the practice of sports nutrition. AccSDs work across a range of settings including private practice, team sports (grass roots through to professional levels), elite & Olympic level sports, research and industry.
As president of SDA, Simone states that "Sports nutrition is the Ferrari of nutrition" and our aim is to promote excellence in sports nutrition practice to enhance performance, health and well-being". Sports Nutrition is an area of dietetics where people can focus on the positive in food, using it as a tool as they strive for excellence in their own sporting performance.
SDA and its members are recognised locally and globally and as we continue to create leaders in sports nutrition with our members, we are also increasing the awareness of sports dietitians in the community.
SDA's digital magazine ReFuel showcases the role nutrition plays in exercise performance from qualified, evidence based practitioners. Keep up to date and subscribe here to receive a free copy.
END 
Contact information:
Marie Walters, Executive Officer, Sports Dietitians Australia, marie@sportsdietitians.com.au